This is a 6 km run always with beach & Sea View


Start in front of Cascais Train Station,
Go to Conceição Beach (30 meters away) where it starts this very scenic path, called Paredão, run in direction of Estoril, all the way to S. Joao, until the tiny last beach called Azaruzinha (3,5 Km), come back & enjoy all these Fantastic Views.
You agree its an unmatchable Running circuit but you cant do it ??
clic here: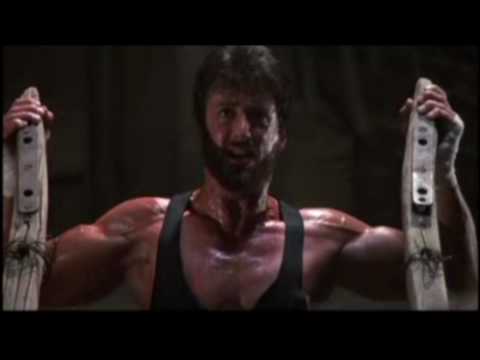 ok, Rocky Balboa could do all that in the cold Siberia and you are still hesitating to run 6 km with this view and sun shine…
Don´t give up, you can do it !!
(but if you are tired there are many small bars and restaurants along all the way)
If you dont like to Run alone you  can always try a Running Guided Tour in Cascais – now you don't have more excuses!