Tamariz Estoril Disco – the Summer Disco
Here, Summer is not summer without Tamariz Disco.
take a close look @ this photo! I believe it is self-explanatory, you have to go !

Big disco with a Unique view and 2 different areas:
-one higher side with people from 30 to 50´s with pop/rock music
-a lower area with House music and younger people in their 20´s.
   (Local Legends, Paco del Canto and Lambi, for different reasons, love it here)
No doubt, best nights are Fridays and Saturdays, quite often it closes in the morning !
DJ Kastella is the Resident DJ, throughout his career, he had the chance to play with Famous DJ´s like Dmitri from Paris, David Morales, David Guetta and Bob Sinclair.
Maybe that wasn't good enough, why should you trust me?
then check out this video: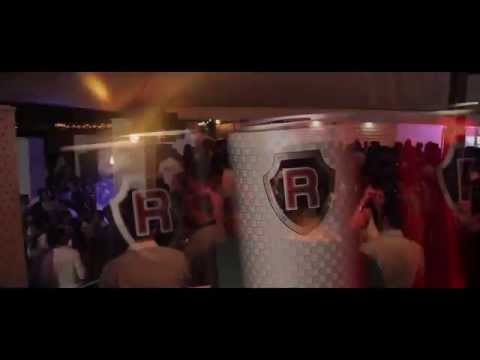 Tamariz Disco is normally opened until the end of September